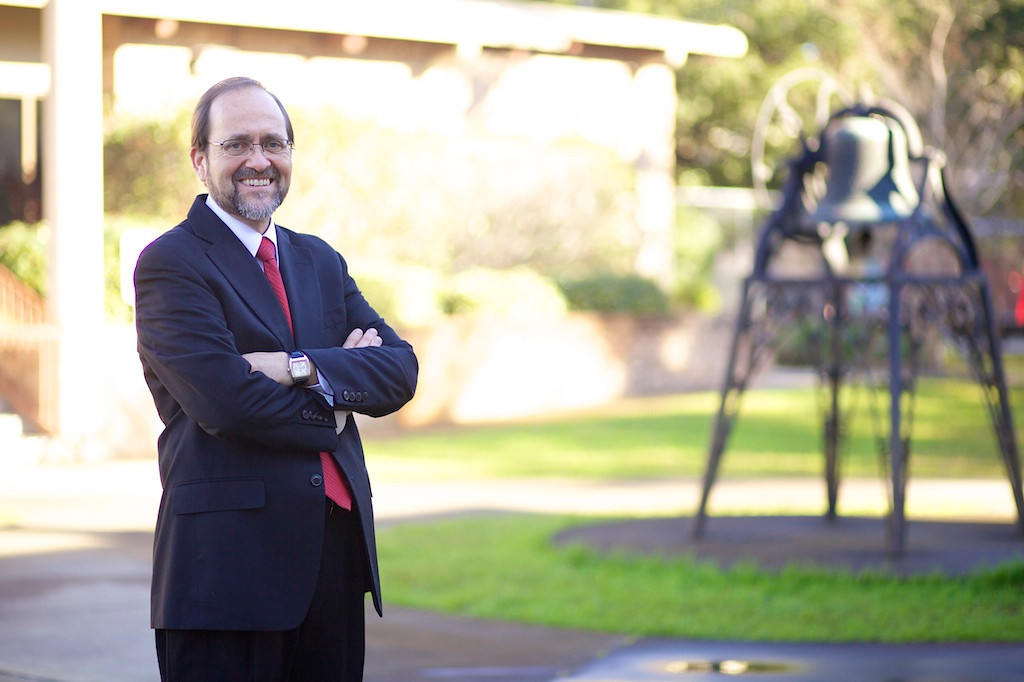 Dear Parents,
Thank you for considering St. Francis Xavier Catholic School as a place of education for your children. Our teachers and staff offer our students a tremendous amount of knowledge, talent, and dedication that is unique to our school and our parents are known for their involvement in school activities and efforts that contribute to the success and well being of our students.
Opened in 1900 by the Sisters of St. Joseph of Carondelet, St. Francis Xavier Catholic School quickly established itself as a center of spiritual and academic formation in the Golden Isles. From its initial 65 students, it has grown to an enrollment of 200 and now includes a preschool program in addition to Pre-kindergarten through eighth grade. In 2009, the U.S. Department of Education named St. Francis Xavier Catholic School a National Blue Ribbon School, one of only 50 in the country that year. This honor is based on our top 90th percentile national standardized test scores over a ten-year period and on consistent high academic standards and achievement.
Spiritual formation is fostered by daily classes in religion and weekly Mass. Religious education here is founded on teaching Gospel values that empower the children to grow in their faith and to treat others as they would want to be treated. We work very diligently to reinforce the same moral teachings children learn from parents at home.
Education outside the classroom occurs in various forms. In addition to regular field trips, students participate in the Model United Nations programs. Middle school has a National Junior Honor Society chapter and Student Council. Sports include volleyball, tennis, basketball, soccer, and cheerleading. Students are encouraged to participate in chess, robotics, and quiz bowl. Regional winners attend state competitions.
St. Francis Xavier is a safe, faith-filled school where your child can thrive academically and grow spiritually. We are honored that you are considering us as a school family for your children. Please let us know how we can be of any assistance to you.
Peace and blessings,
Dr. Terry Mermann, Principal