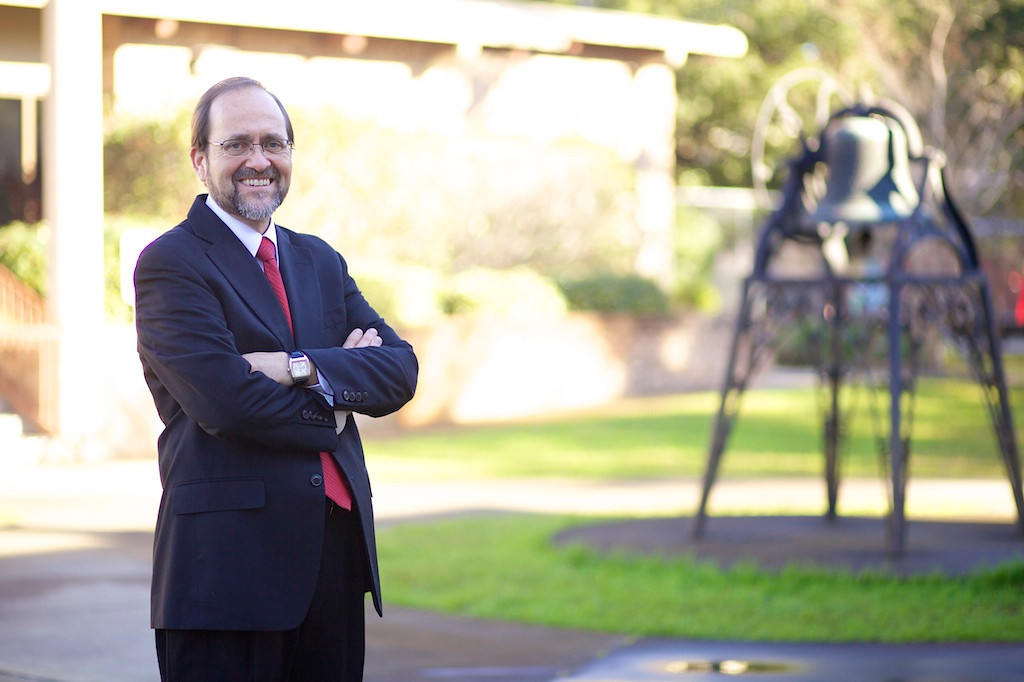 Dear Families,

It is with great joy and excitement that we begin the 2023-2024 school year, our 124th year of providing a quality Catholic education to the children of the Golden Isles!

It is especially exciting to begin a new chapter in the history of St. Francis Xavier Catholic School. From our humble beginnings on the first floor of the convent on the corner of Richmond Street and Howe Street to the mid-century modern school on Union Street, and now to our beautiful twenty-first century, state-of-the-art school on Grant Street, St. Francis Xavier Catholic School has provided for the religious, moral, academic, and social development of hundreds of students. Throughout our history, families of all faiths have chosen to send their children to a school that provides an academically rigorous curriculum in a safe, nurturing environment. Generations of families have continued to enroll their children in St. Francis Xavier School because of the emphasis on faith, morals, and values.

Our students today continue to achieve academic success in the classrooms as well as in a wide variety of academic and athletic competitions at the local, district, and state levels. St. Francis Xavier students have a winning tradition in competitions such as Model United Nations, Quiz Bowl, Daughters of the American Revolution Essay Contest, Chess Tournaments, Coastfest Art Shows, and Spelling Bees. St. Francis Xavier students are strong and highly competitive athletes, as well.
The registration of your child at St. Francis Xavier Catholic School is considered an agreement on the part of the student and parents to cooperate with the philosophy and policies of this school.
Together we can achieve great things!
God bless you.
Deacon Terry Mermann, Ed.D., Principal
Schools in the Diocese of Savannah admit students regardless of sex (unless traditionally a single-sex school), national origin, or disability, if with reasonable accommodation on the part of the school, the disabled person could be accommodated. In admitting students, Catholic schools give preference to Catholic students whose family is registered at the sponsoring parish; secondly, to Catholic students whose family is registered in a parish other than the sponsoring parish; finally, to non-Catholic students.