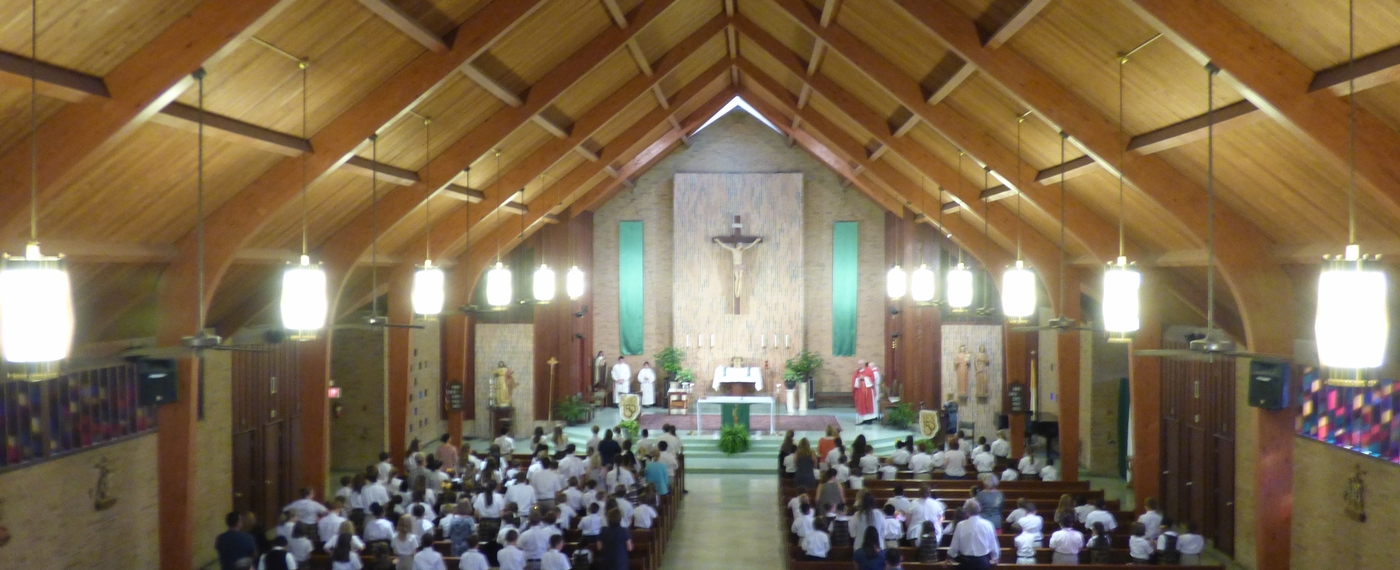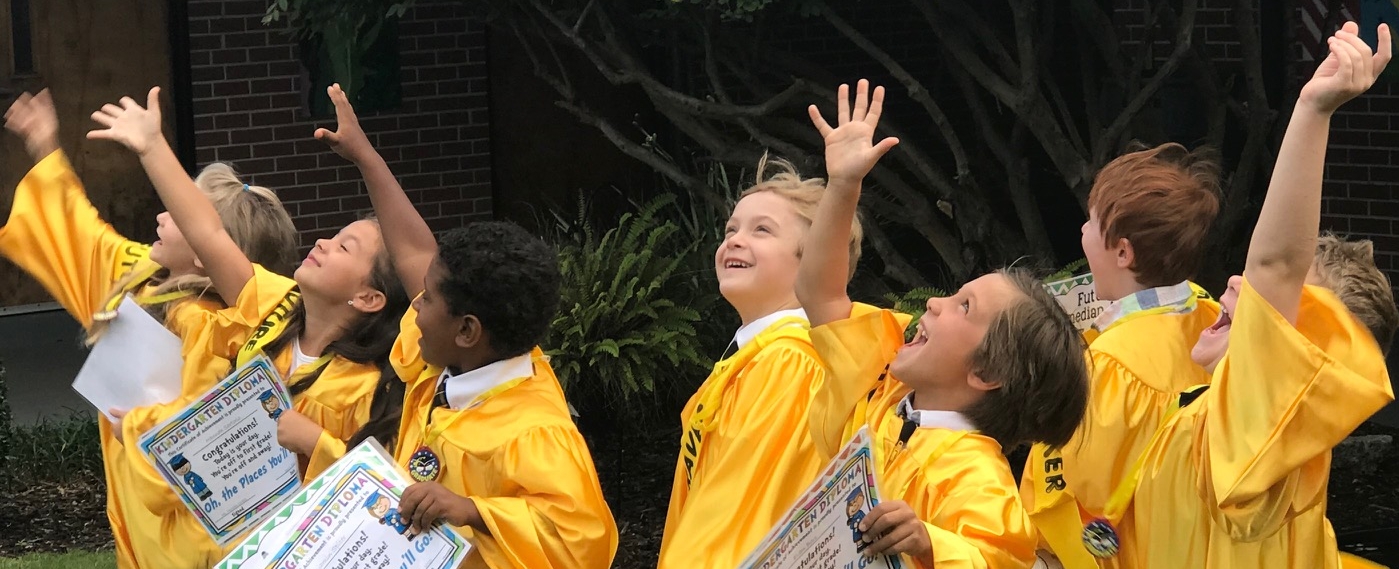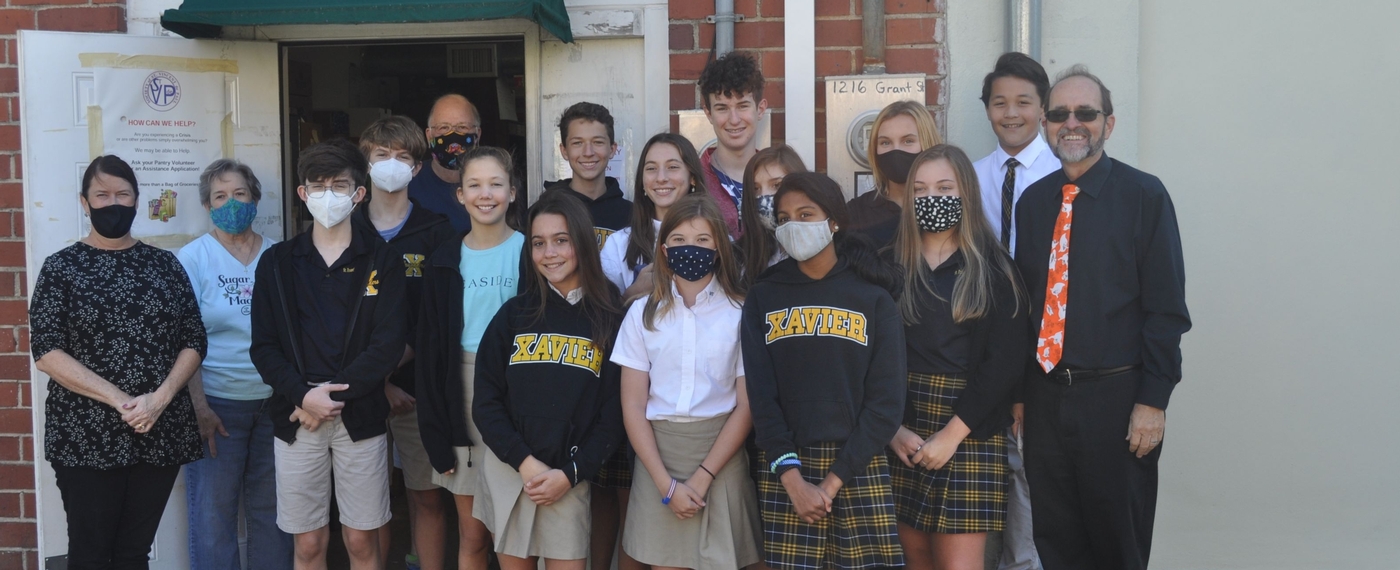 Upcoming Events
View All
Announcements
School Pictures September 10
Testimonial
We feel SFX creates a lifelong family that extends far beyond the student's time there. We sent our daughter to SFX for the discipline, structure &curriculum. SFX students learn how to pray, talk to God & learn not only to be intellectual thinkers but good, morally-strong human beings. As our daughter now attends college, we are secure in knowing the SFX foundation serves her well.
Chris and Janet Gerhart
Parents of Grace (Gigi) Gerhart, SFX 2016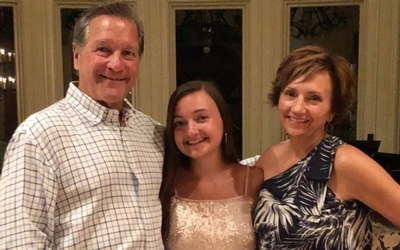 Inspired by the Sisters of St. Joseph, St. Francis Xavier Catholic School provides an excellent academic foundation, promotes spiritual formation, and instills within each student the desire to serve others.